Are you ready to move from the cubicle to the corner office? We help people just like you learn what it takes to be a great financial executive - to elevate your leadership, influence and strategic contributions inside your organization.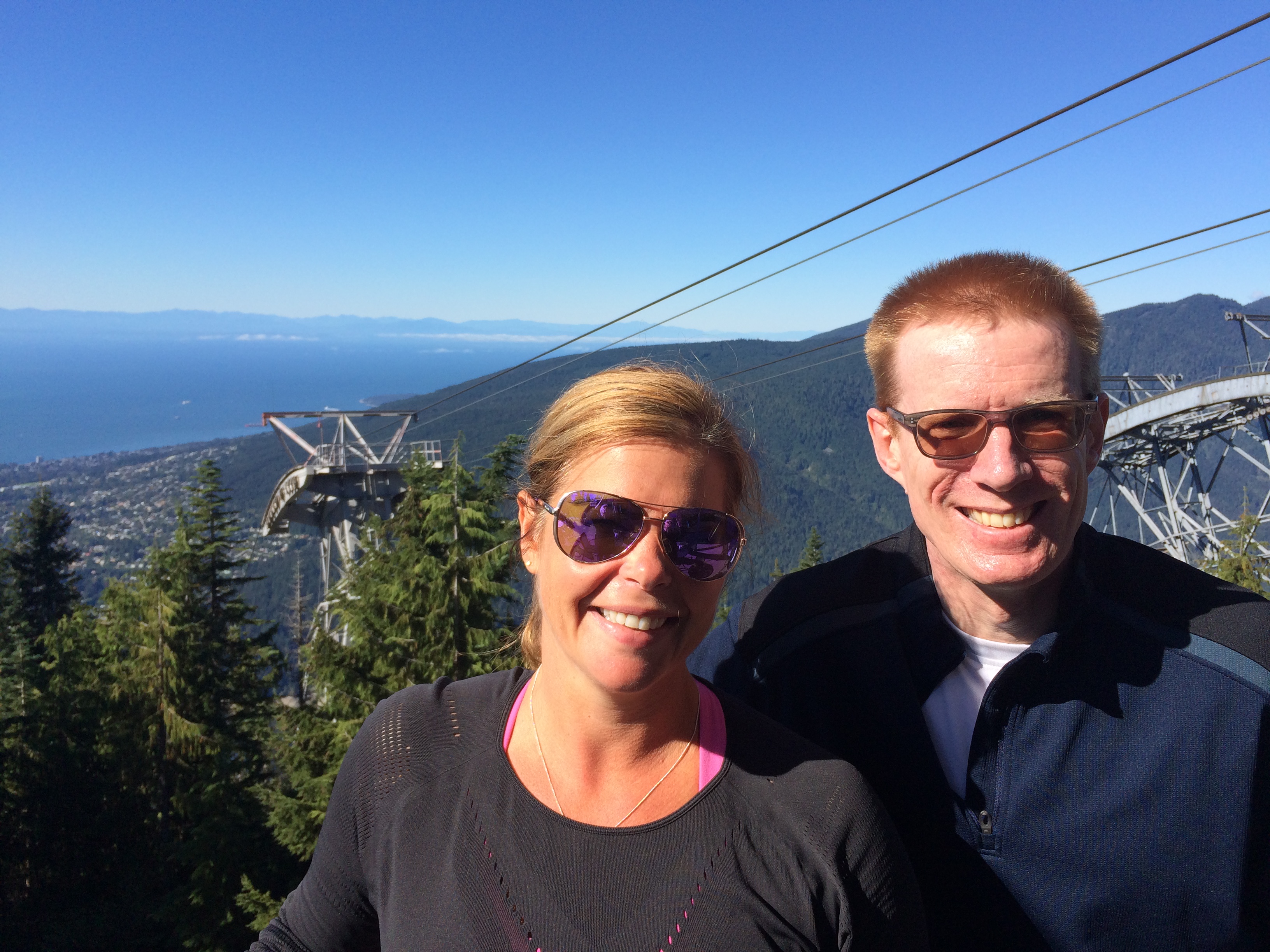 Hi, this is us!
Blair Cook CPA, CA MBA is a 7 time CFO, 3 time corporate director, entrepreneur, author, speaker and educator. He's a sought after thought leader for financial professionals to improve their careers to elevate their stature inside any organization.
Jennifer Nicholson CPA, CA is a dynamic and versatile many-time executive. She currently serves as a public regulator for over 30 different industries and serves on the board of directors of a university, industry associations, and not-for-profit organizations.
Your intake form has been submitted. Check your email for a copy of your responses. If you're accepted, you'll receive an email with a link to checkout.
Frequently Asked Questions
Can I get a refund if I'm unhappy with my purchase?
We meet with you, for free, before you make any commitment. If coaching is right for you, then we will proceed on a fee for service basis. There is no refunds on coaching services.
How do I schedule my appointment?
Upon submitting your request, you'll receive further instructions on how to book a time for your appointment with Blair and/or Jen to explore whether coaching is right for you. We conduct these call via video conference call.
What does executive coaching cost?
There is an upfront commitment fee of $1000 upon signing. Thereafter, sessional costs accrue at $200/hour. Most of our clients meet with us once a month, but its up to you and your objectives to determine how frequently we meet.